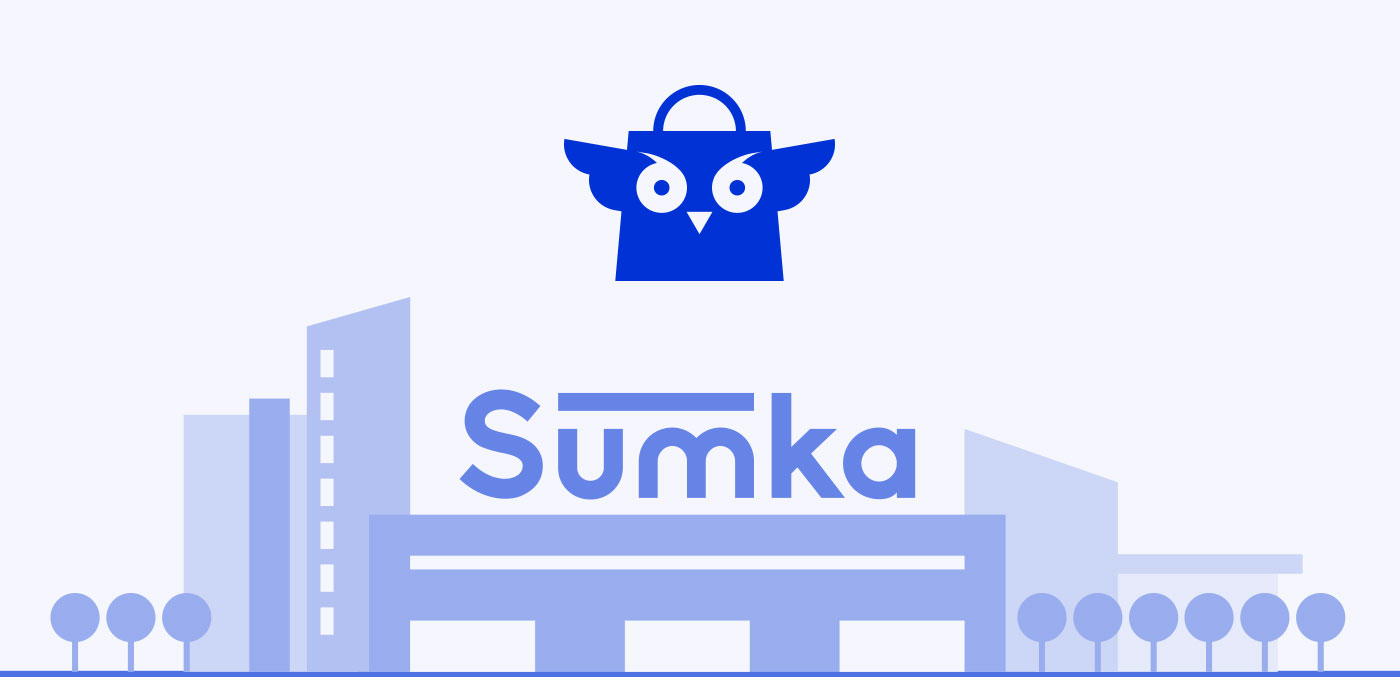 SUMKA is a mobile app and a website, which help shoppers be smarter: SUMKA aggregates discounts & promo-offers from retailers around user. Everyone in Russia, who has a smartphone or computer, doesn't do regular family shopping without consulting our app first.
Client: Unilever
Project management: Brandtone
Rocklin's responsibility: strategy, creative concept, naming, visual identity and design guidelines.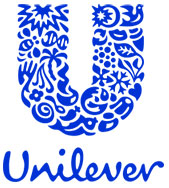 The Metaphor
The brand name and even the logo find their direct expression in combination of two forms:
1. Shopping Bag ("sumka" in Russian)
2. Owl — an archetypal symbol of wisdom, intellect ("um" in Russian).