Radical Creativity is Rocklin's original elaboration — a workshop dedicated to enhancing one's creative intelligence. 
We consider creativity as a fundamental attribute of the Nature and one of the most notable factors in the evolution of homo sapiens. In a future world creativity turns out to be one of the significant factors of survival — in its social, professional and personal meanings.
"Element Management", "The Logic of the Absurd", "Create a Creature" — these and many other exercises were designed to make your team feel involved into the power of Radical Creativity!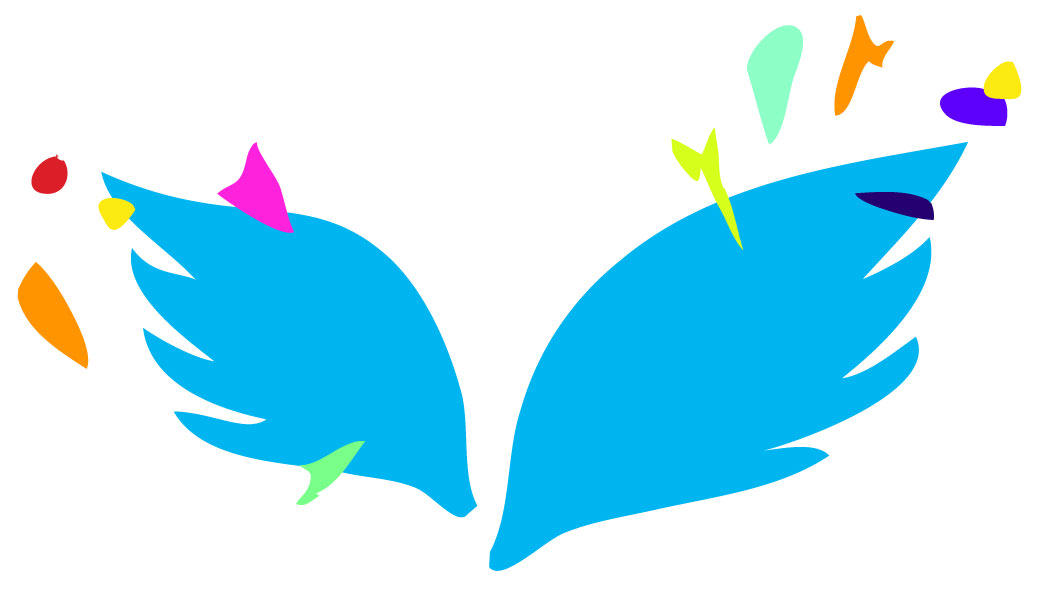 — In short: what is Radical Creativity?
It is an advanced workshop — an interactive event dedicated to enhancing creative intelligence.
— For whom is it?
For 

management and

employees of medium- and large-sized 

enterprises

and organizations
For startup teams

For entrepreneurs

For students and 

young graduates

For those people who are interested in a cultivation of their inner world and expanding their view of the world around.
— What are the benefits of taking part in a workshop?
"Minimal Goal" is practice. You will acquire specific creative skills in order to apply them in your work and life — in our today's fast-changing world.
Among these skills are:
Creative problem solving

Integration and conceptualization skills

Creative skills for the development of communication solutions

Innovative thinking while working within the constraints – budgetary, time- and headcount-related  

Efficiency of teamwork and flow of communication within an organization
"Maximal Goal" is worldview. You may receive answers to some questions of your interest related to the development of nature, civilization and the place of humans in it.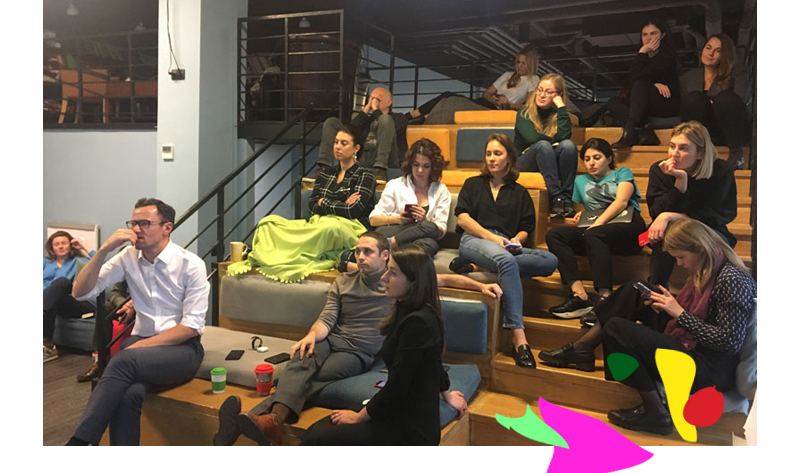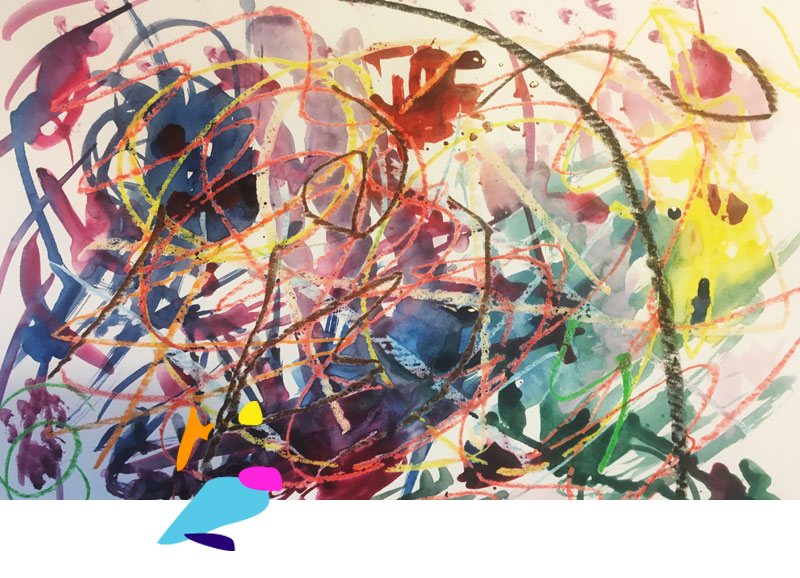 — Why do you call it 'Radical'?
For main two reasons:
Radical Creativity workshop is based on the methods used by professional creators (artists, writers, actors, etc.) in their work. Participants will have to apply maximum creative and intellectual efforts in order to master those methods, and to learn how to implement them in their work and everyday life.
We share the hypothesis that in the near future humanity will face the acute problem of survival — and even if not a physical one, but survival as a professional, survival as a personality. Radical Creativity is our attempt to at least partially prepare for these challenges of the new world.
— What will be happening at the workshop?
Introductory part.
The theory of Radical Creativity.
Practical exercises (that part takes about 75% of time).
Networking.
The workshop is designed in various versions:
Intensive Workshop (2 hours)

Full-fledged Workshop

(4 hours)
Radical Creativity Course —

 a series of 3-5 micro-learning sessions that are held within a week, developed in accordance with the specific company's needs. Each session is dedicated to a particular aspect of creative skills development. The duration of each session is

 2 hours.
— Who developed the Radical Creativity system?
Radical Creativity workshops were elaborated by Alexander Agatov and Oleg Babich, the partners of Rocklin. This system summarizes the previous experience (including the practical one) related to enhancing creative skills.
— Who conducts the workshop?
Alexander Agatov (Poland), Director of Strategy.
Oleg Babich (Israel), Creative Director.
— What is necessary for carrying out a workshop?
A team of at least 12-15 people.
A space provided with screen, projector, internet access, flip chart, and some furniture.
Time devoted especially for the workshop, with no need to be distracted by work or any other affairs.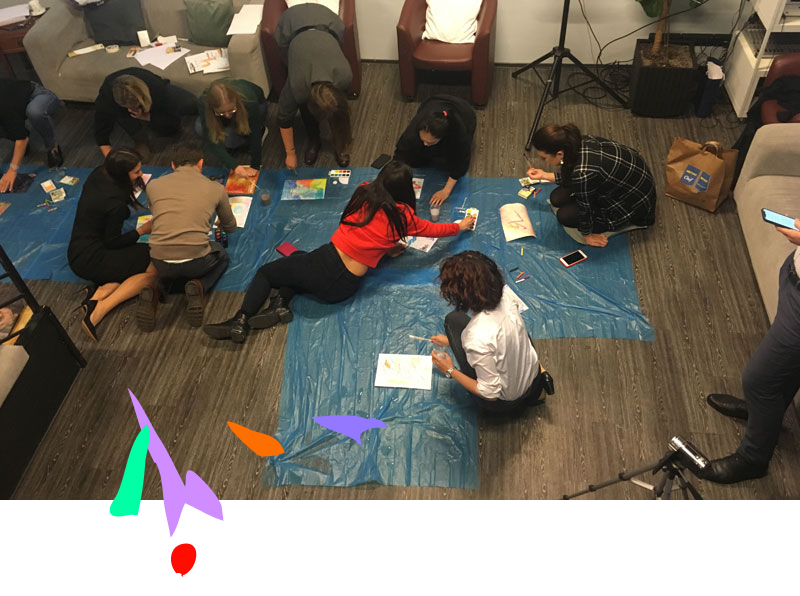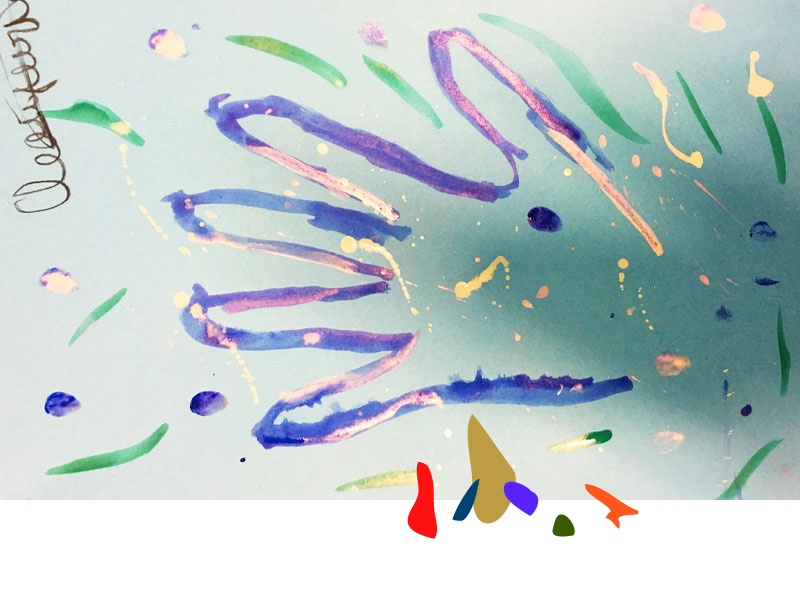 — In what languages can a workshop be arranged?
English, Hebrew, and Russian.
— Are there any workshops online?
As for today, Radical Creativity workshops are held exclusively in the format of live interaction — offline only. However, the authors expect an online version to appear in the near future.
Some great teams that have already experienced Radical Creativity workshops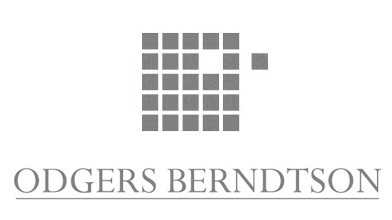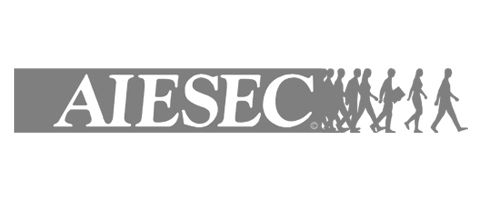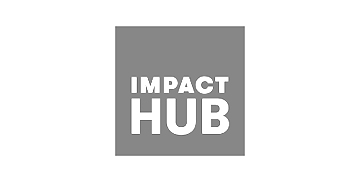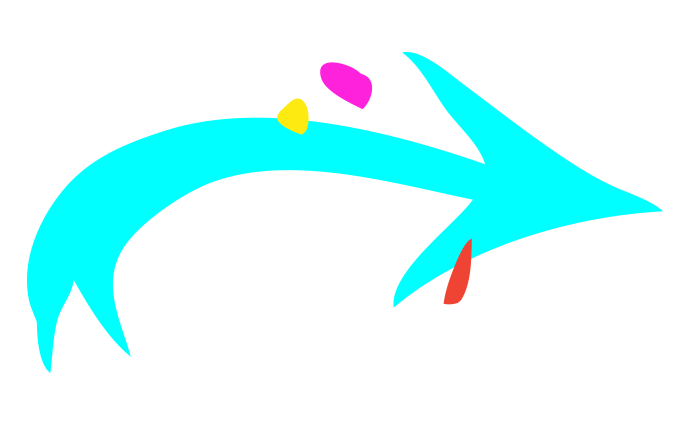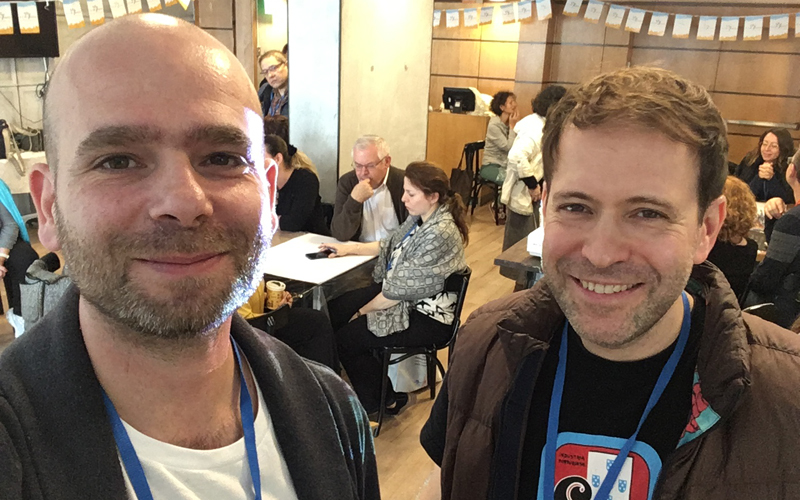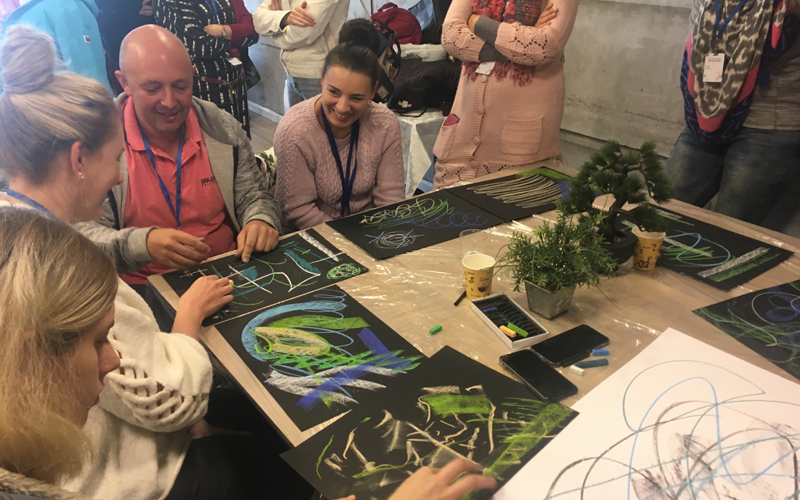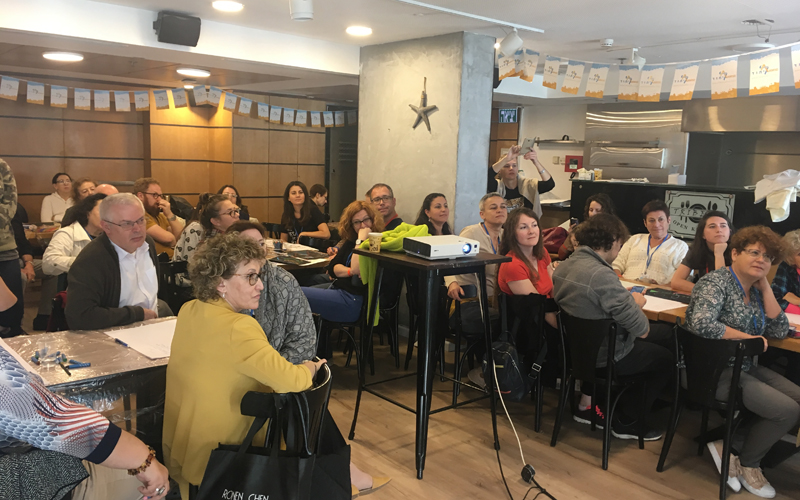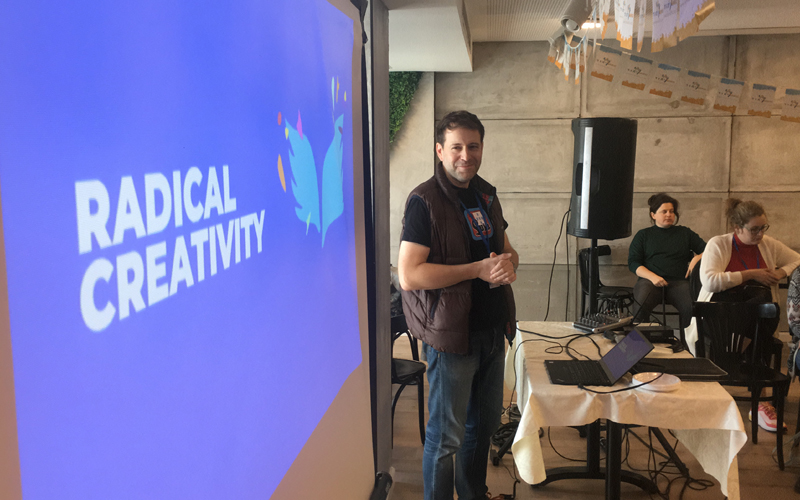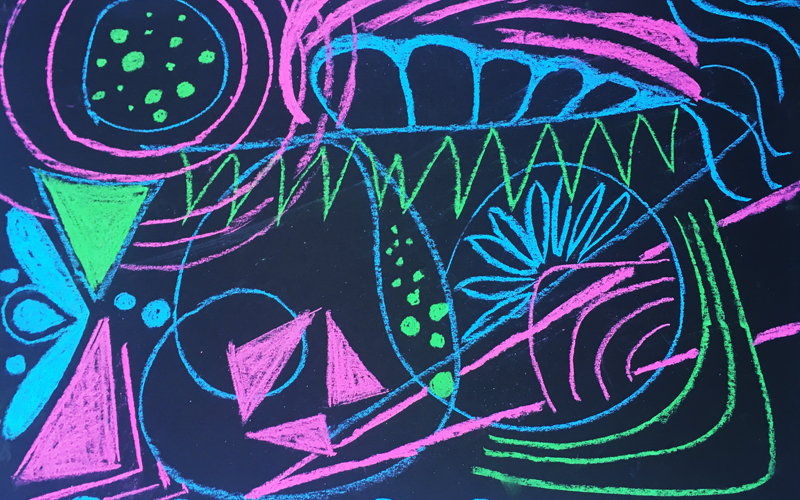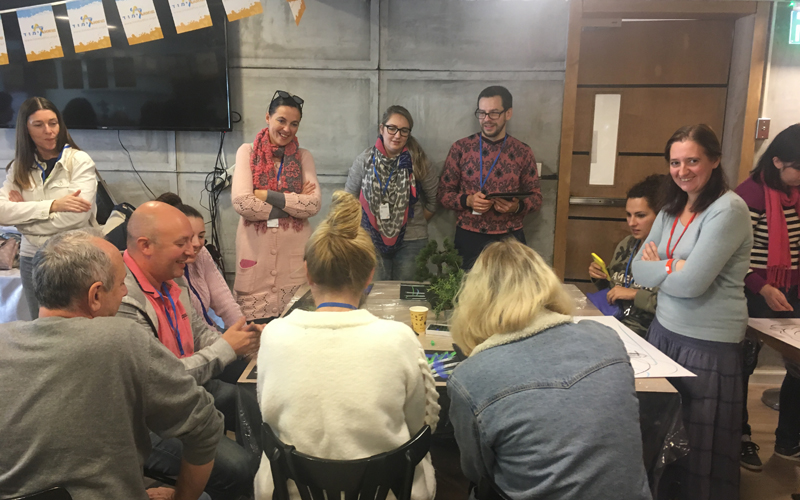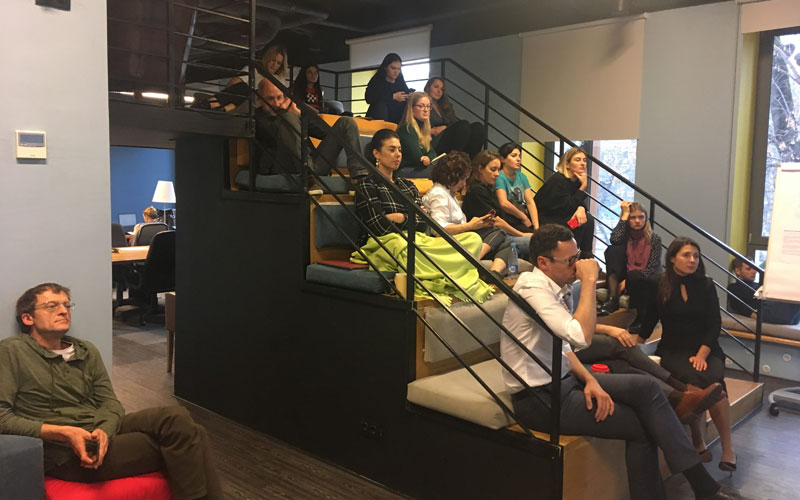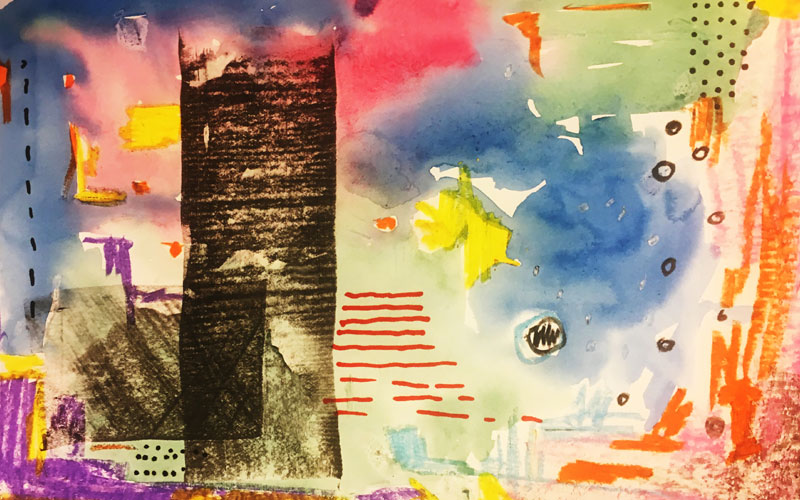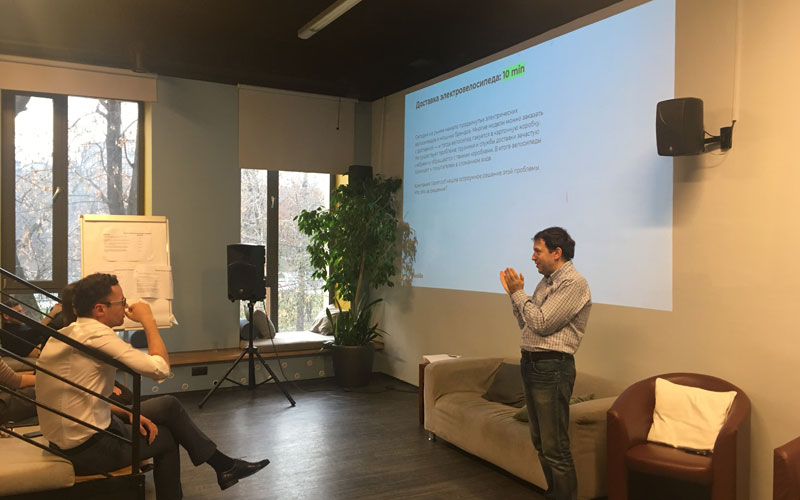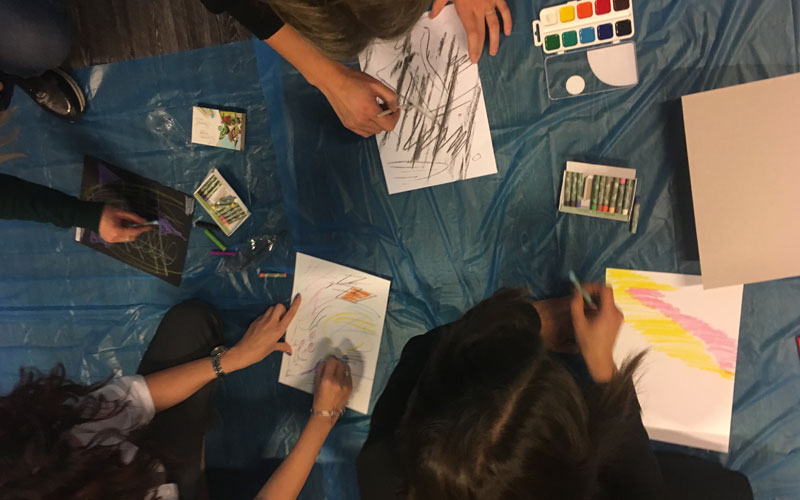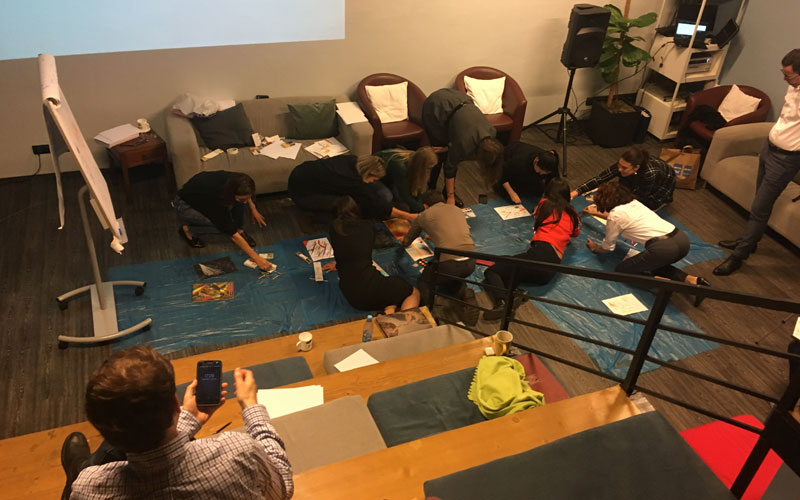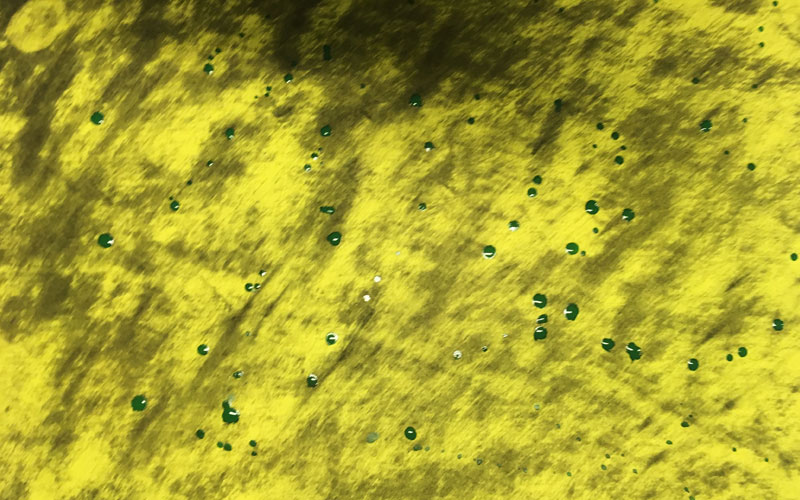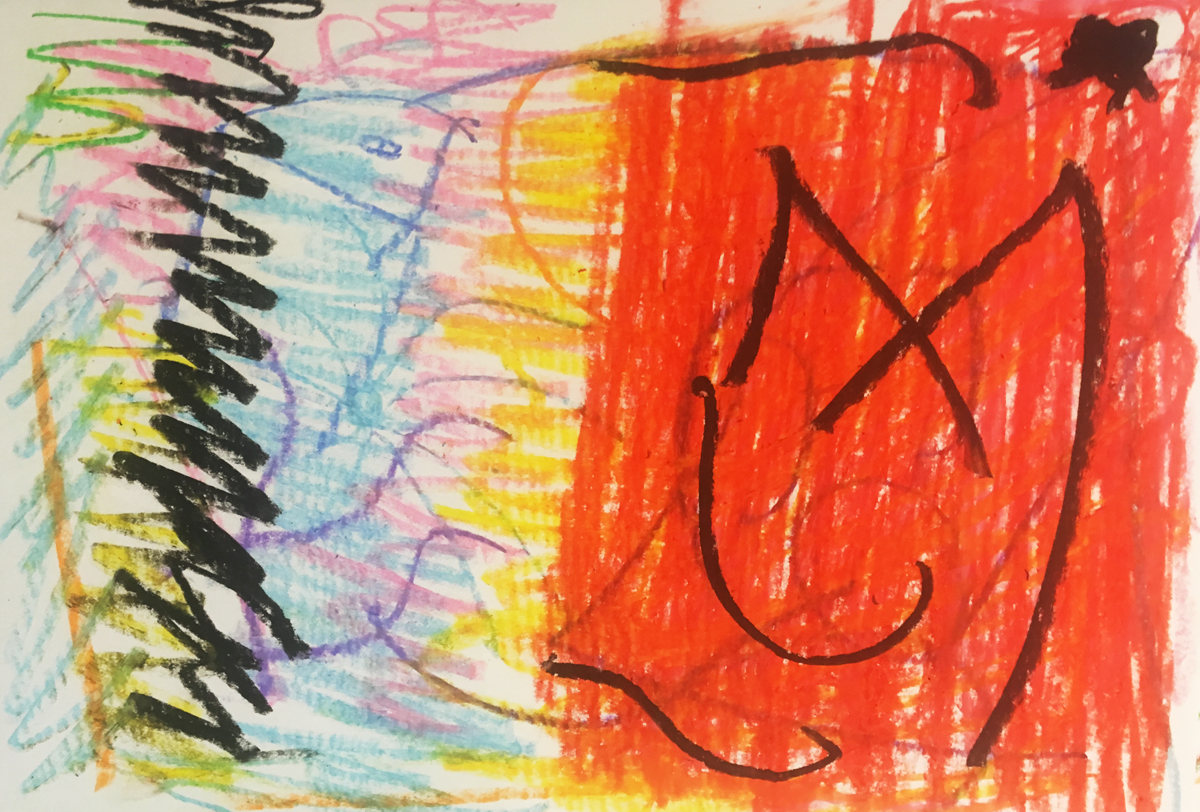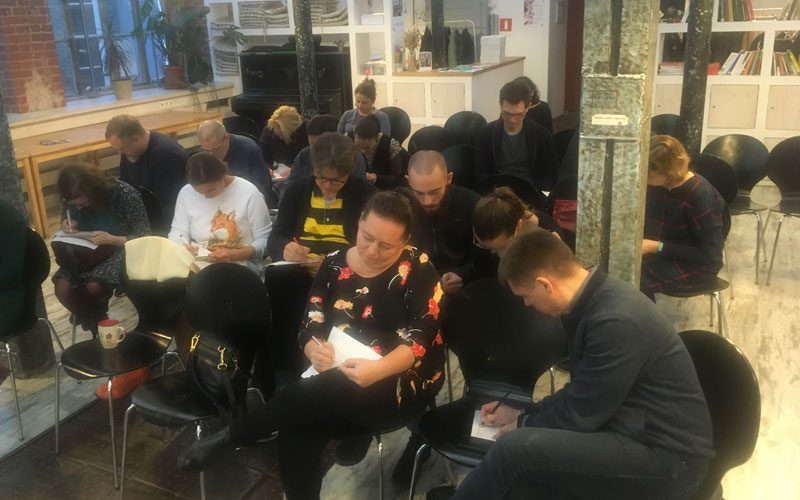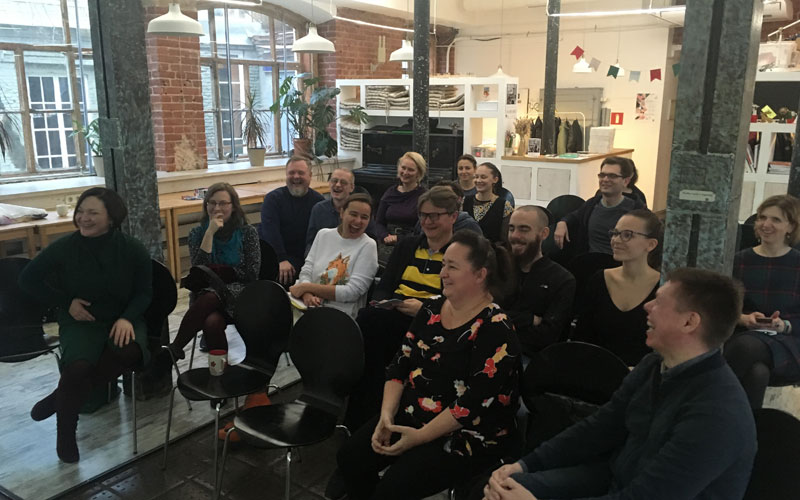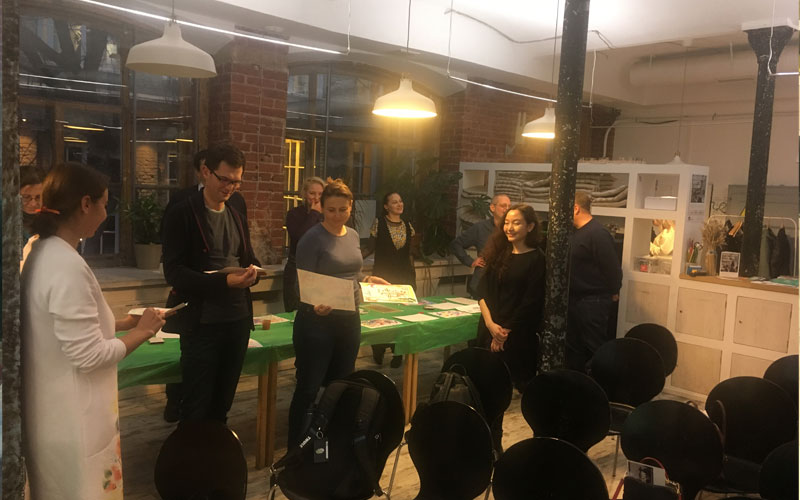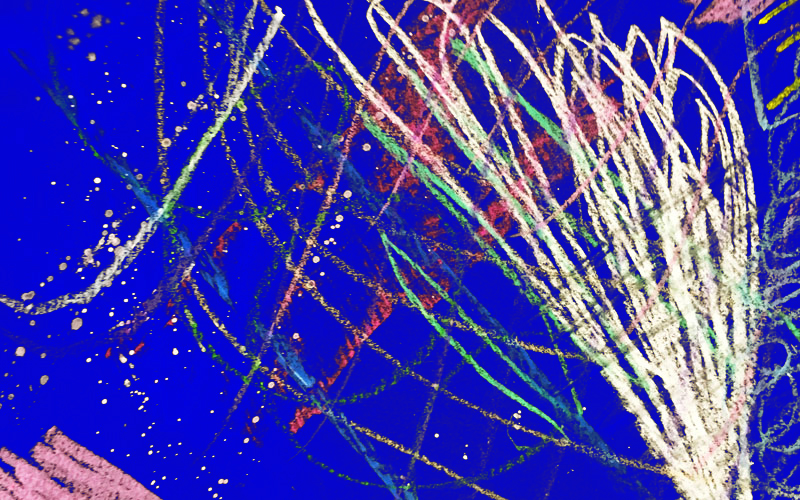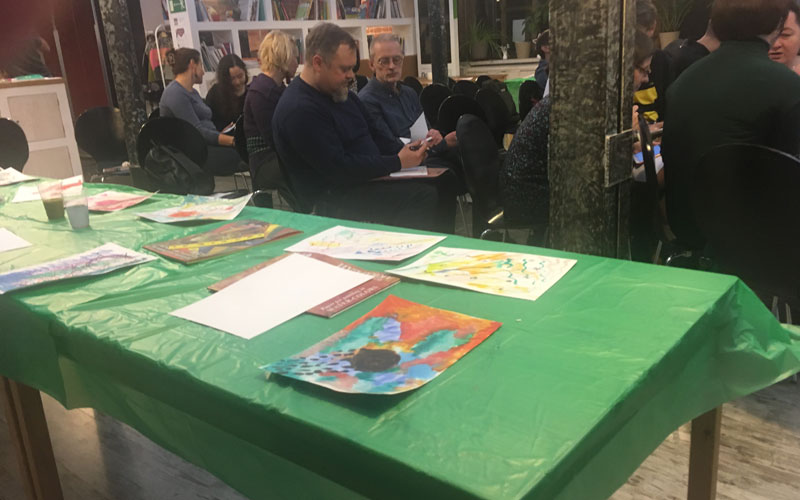 We will be more than glad to make a workshop with your team!