Flytrex is the world's first drone-based delivery service and a pioneer in end-to-end, personally tailored, drone delivery solutions. In 2016 Flytrex was ranked by Business Insider as #4 among the 21 coolest tech startups in Israel.
We helped Flytrex to develop its logo and visual identity and gave ongoing "design support" including art direction and key visuals, site, ads, user interfaces, brochures, presentations, marketing design materials, and much more.
Whether it is a prototyping of a drone "ecosystem" over Manhattan, or visuals for the first in the world real-time, fully autonomous, urban drone delivery — cooperation with Flytrex is always a great chance to expand the meaning of brand experience in the hi-tech industry.
Client: Flytrex Aviation
3D by Csaba Kiss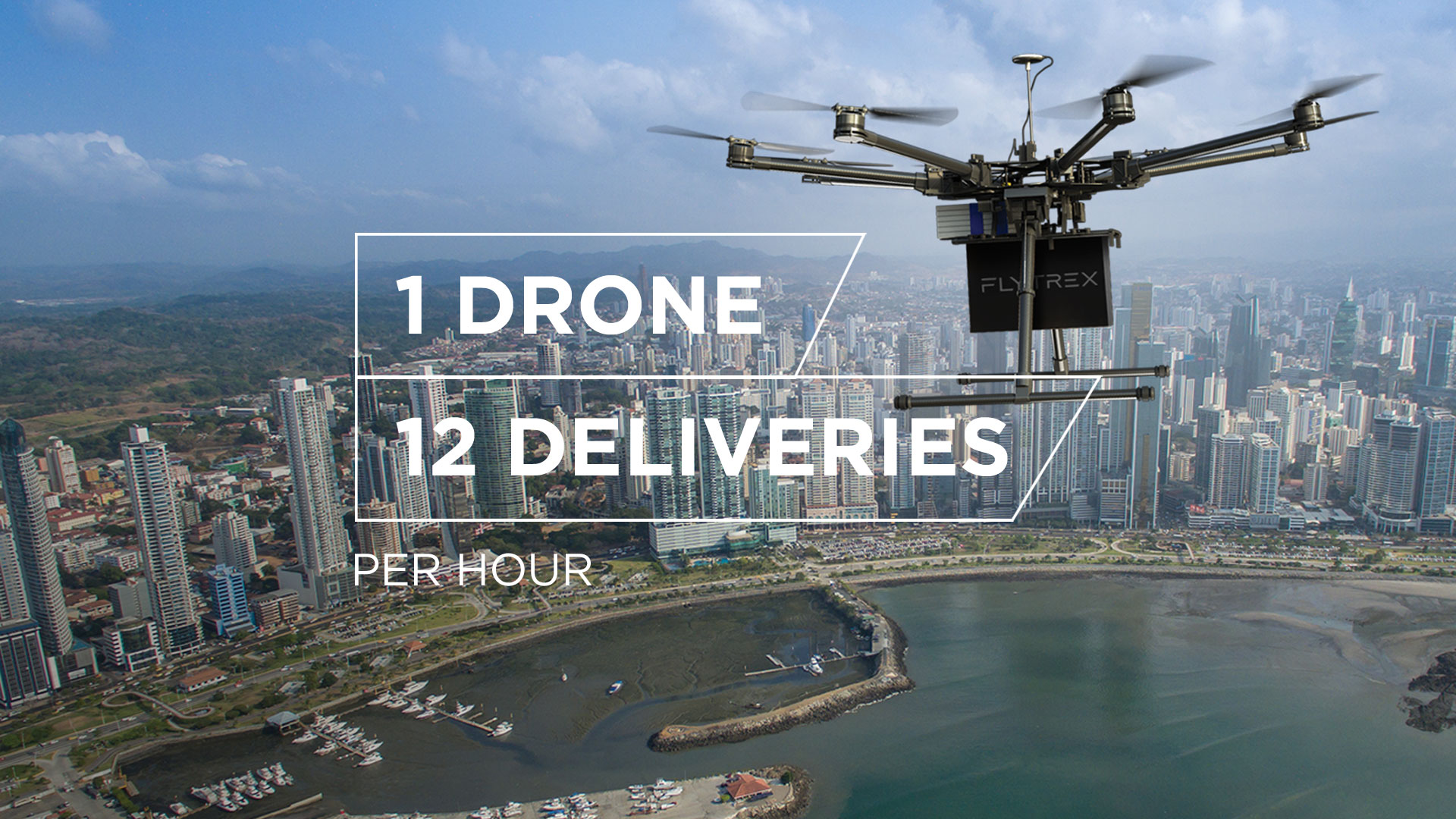 Delivery Drone: Imagery and Website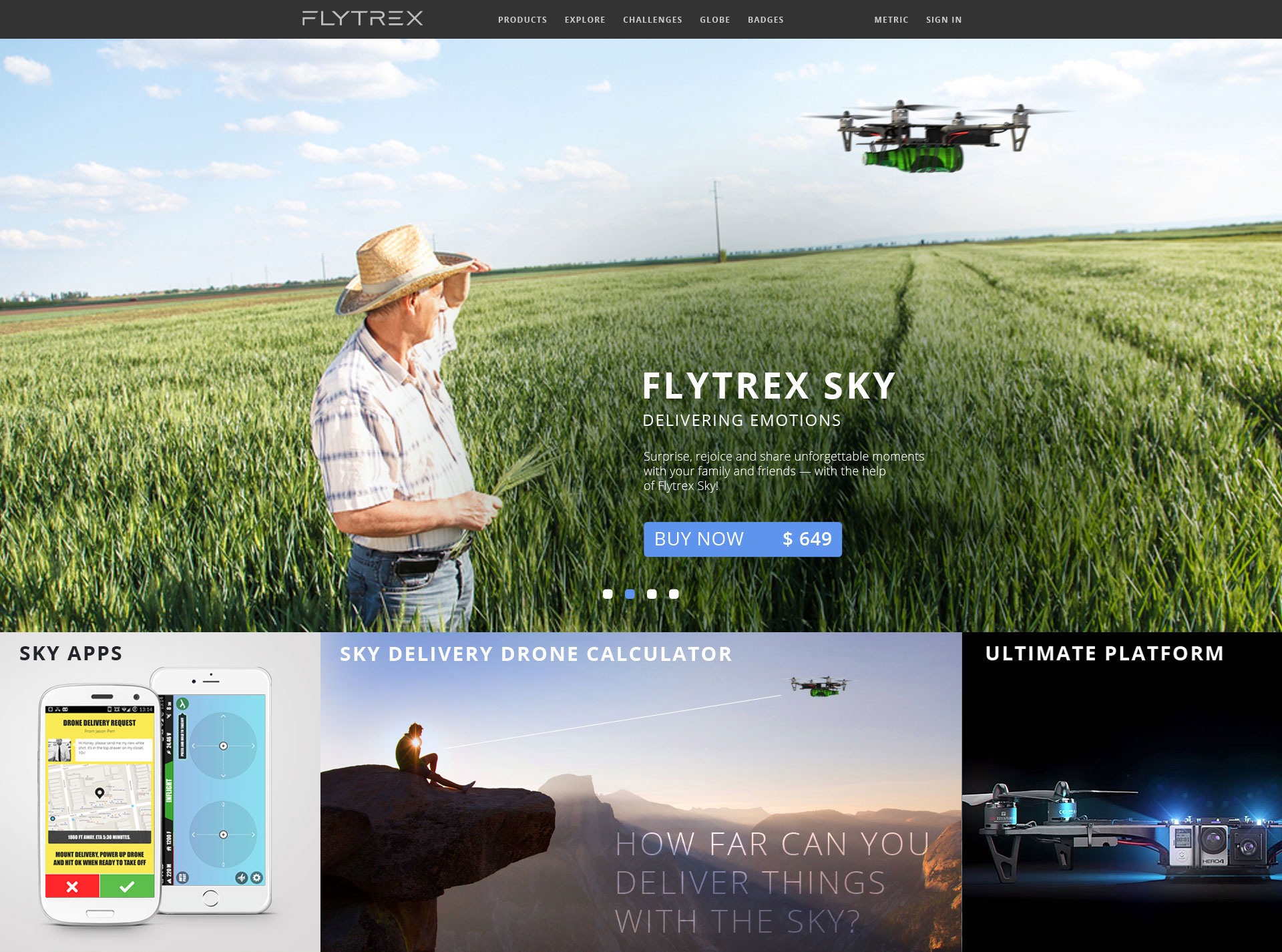 Business Solutions: Key Visuals and Site Layout

Control Panel: Design and UI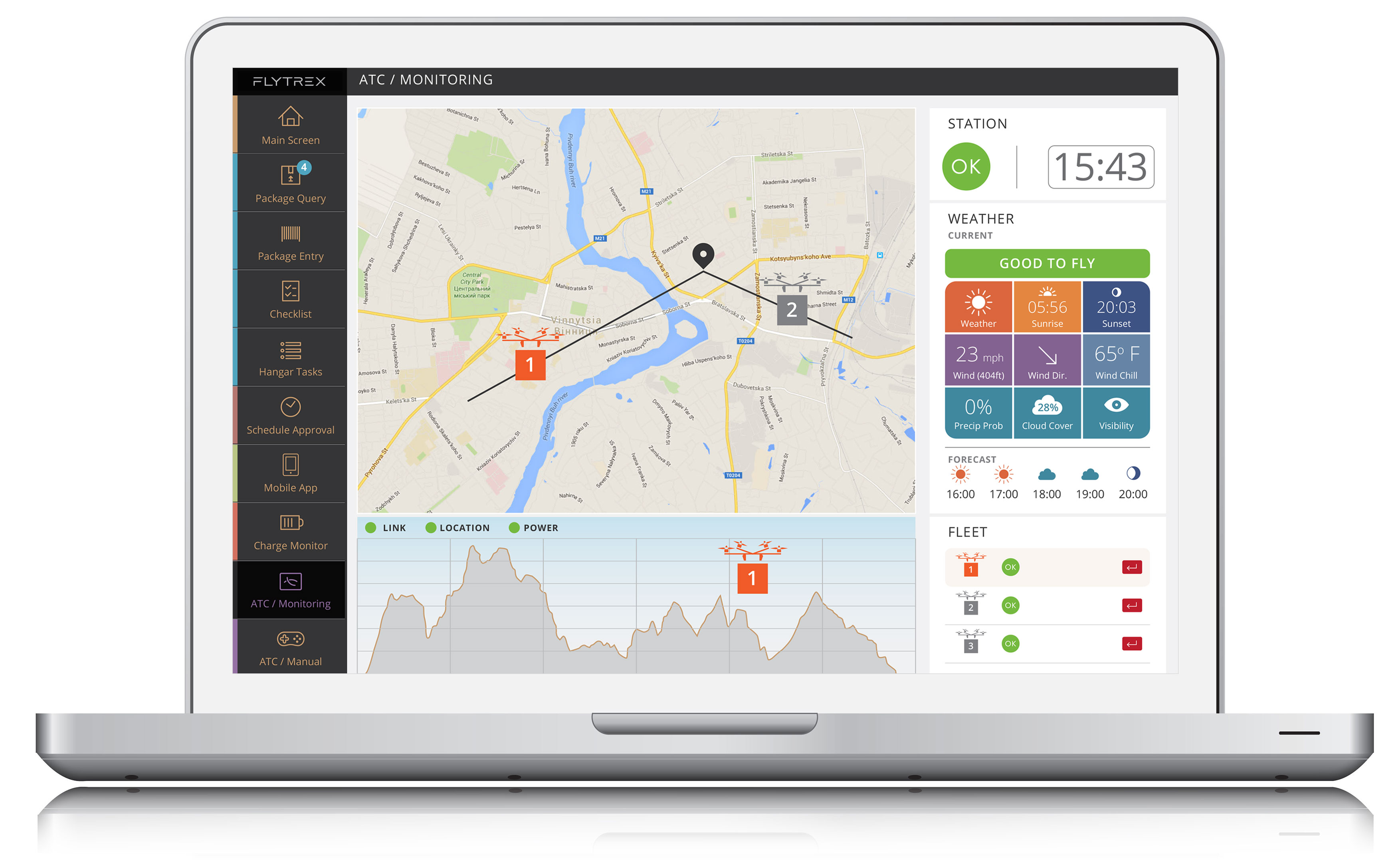 Flytrex Sky Drone: Key Visuals and Site Layout