Malakut is an international insurance broking group founded in 1999, with offices all over the world including Zurich, Panama, Dubai, Moscow, and more.
Client: International Group Malakut.
Scope of work: brand manifesto, logo update, visual identity and brand book, website design update.

In the last few years, Malakut experienced significant growth which needed to be expressed in a more mature and solid brand language.
During a series of sessions and brainstorms, we helped the Malakut team rethink the brand's DNA and its positioning among the competitors. All the key ideas were precisely formulated in the brand manifesto.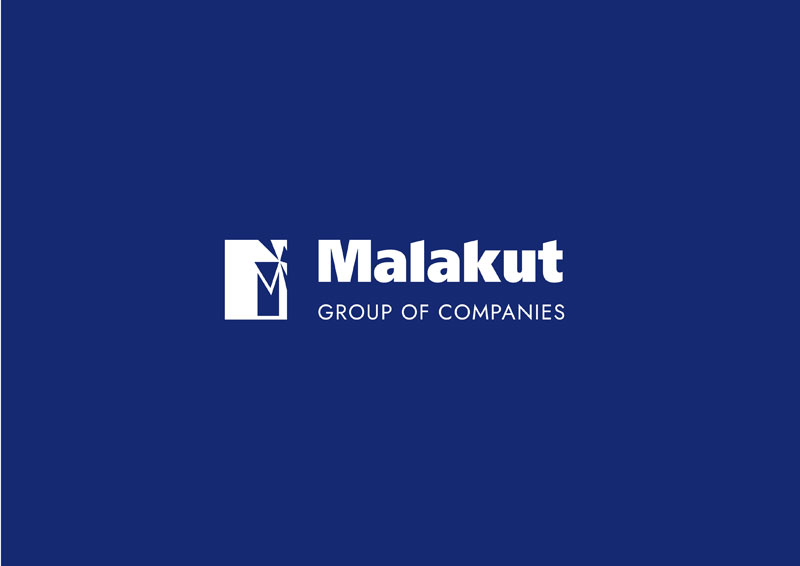 Together with the client, we took a bold decision not to refuse or to be "embarrassed" about the old logo which is widely recognizable among the Malakut partners. Moreover, we treat the current logo as valuable heritage and put it at the core of an updated brand identity. All the major elements of the visual system — the patterns, the graphs, and the maps — have their roots in the graphics of the logo.
These specially designed patterns symbolize one of the most valuable features of everyone who works in Malakut: the power to develop strong interpersonal connections and to create together.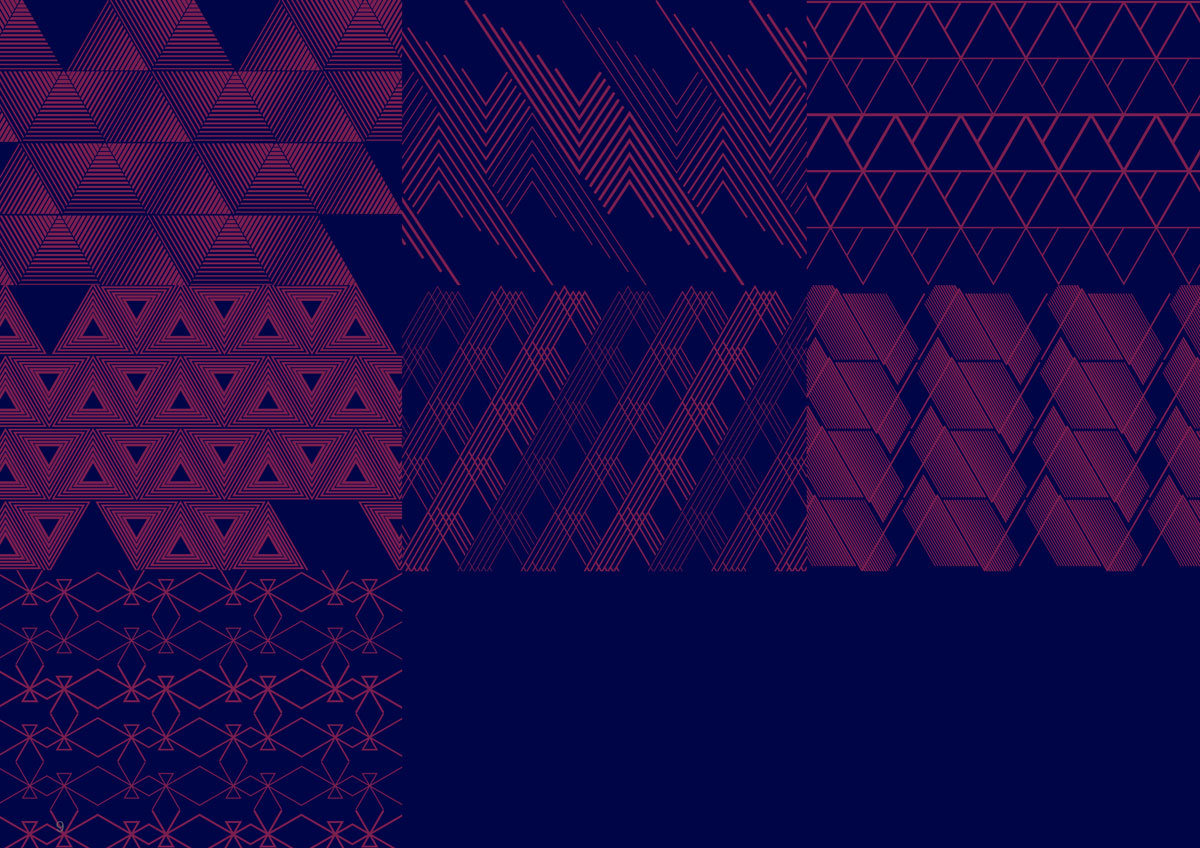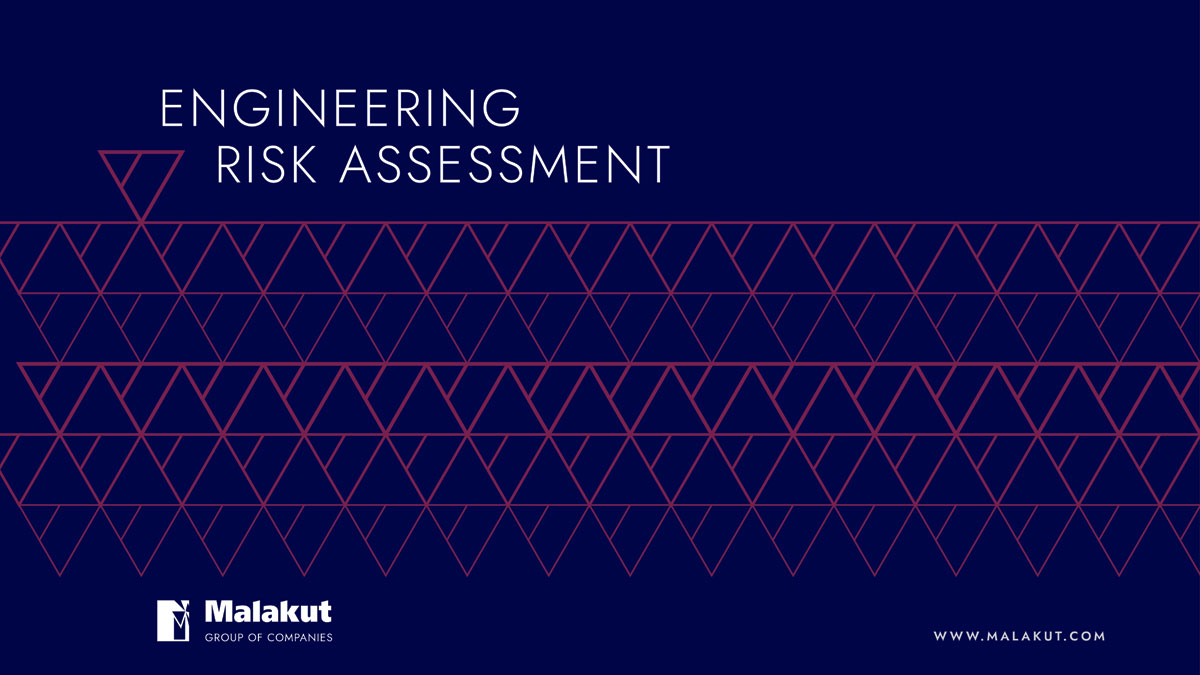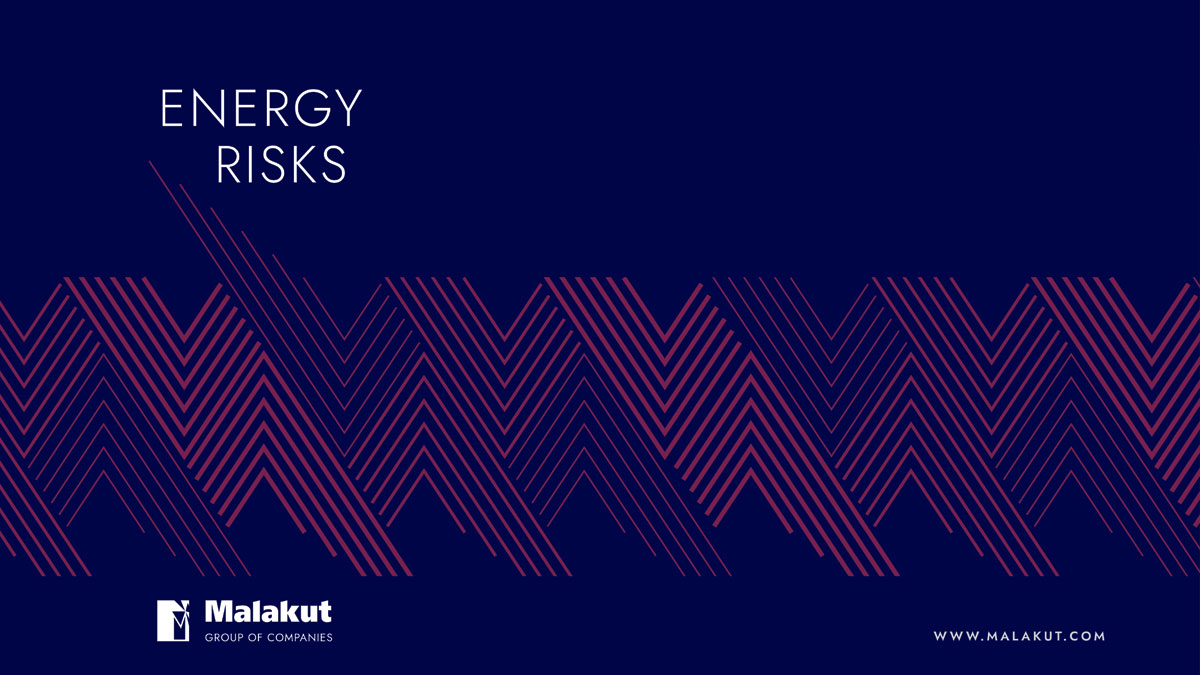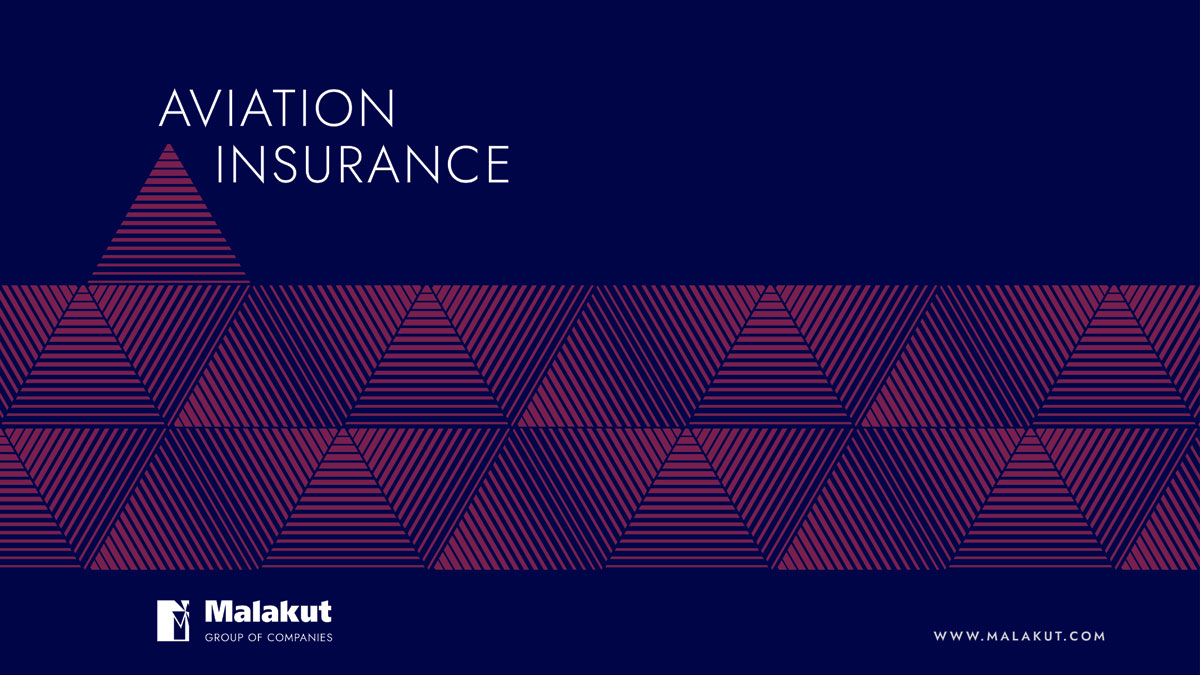 Malakut operates in more than 10 fields of B2B insurance. Applying a special photo styling and using the patterns, we designed elegant key visuals for each of these specializations which are used as universal imagery: as brochure covers, in presentations, on the website, landing pages, social media, and much more.